DESIGNER | MARKETING STRATEGIST | SOCIAL MEDIA MANAGER | VIDEOGRAPHER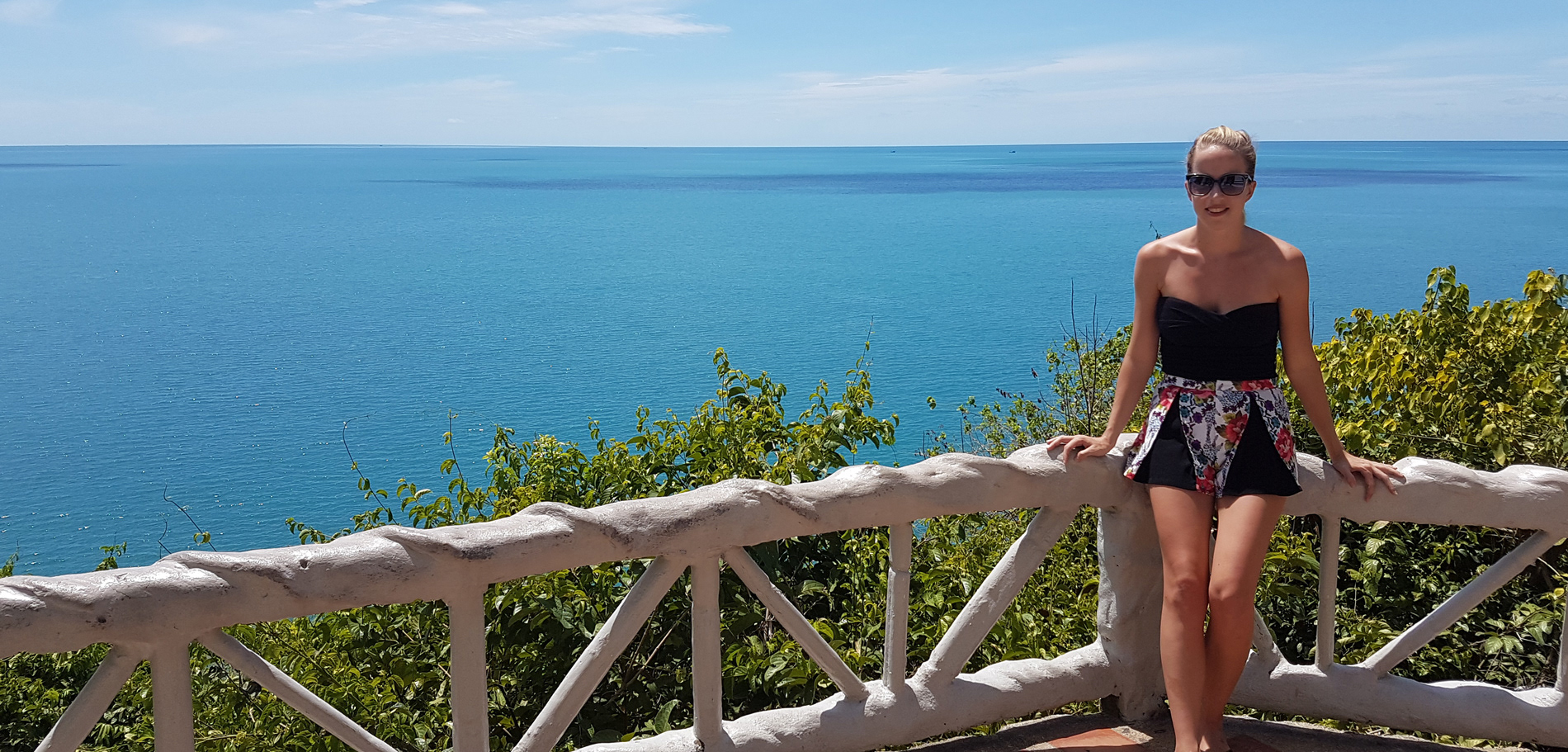 I works with a variety of clients, helping them develop targeted content for their online (and offline) platforms: marketing strategies, graphic design, social media, landing pages & websites, digital newsletters and general advertising. 
With a combination of design, strategy, and writing skills, I create compelling messaging that articulates the identity of the brand while reaching client objectives.

I've designed my life so I have the ability to travel the world, all the while, completing work for a variety of clients. Interested in seeing where I'm at? 
Be sure to follow me on
Instagram
- iamdigitalwings!
Advertising (strategy & implementation)
Design (print & web — graphic design, landing pages, digital newsletters, websites)
Social Media Management (strategy, content creation, social media advertising)
Photography
Videography (filming and post production/editing)

Need help for an upcoming marketing campaign? Or do you have some video footage you need edited? I can help you with just about anything media — send me a message and let's discuss the details! 
PS: If you are interested to see more of my travel pics — follow me on Facebook & Instagram! 
@iamdigitalwings